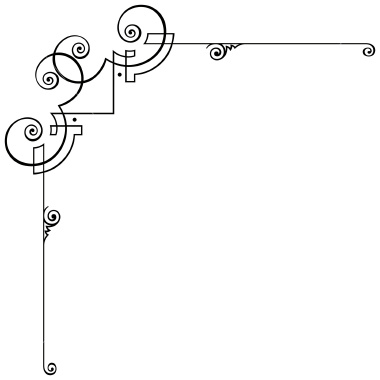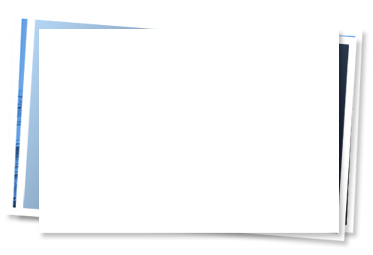 Over 35 Years of Serving Dade County in the Same Location

The goal of Pool Discount Center has always been to provide its customers with personalized service regarding all of their pool needs. Since 1975, our mission and goals have remained the same: deliver quality, value and most of all the services and attention to detail you should expect and deserve. We truly care about satisfying your pool needs. Our pool technicians are dedicated to ensuring that you receive only the highest quality of service available in the industry.

Since 1975, we have had the opportunity to work with and serve millions of clients, large and small. Most of our business has been generated through word of mouth and is based on repeat clients. We have the knowledge and experience you can rely on. For those of you who are our clients now, we value your business and will continue to serve you as always.

If you are thinking about giving us a try, we promise to do the best professional job possible and strive for a continued happy relationship with you. We look forward to the opportunity to assist you.


Call us today at: 305-253-5155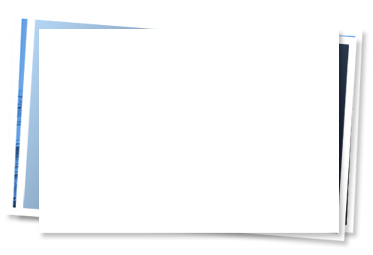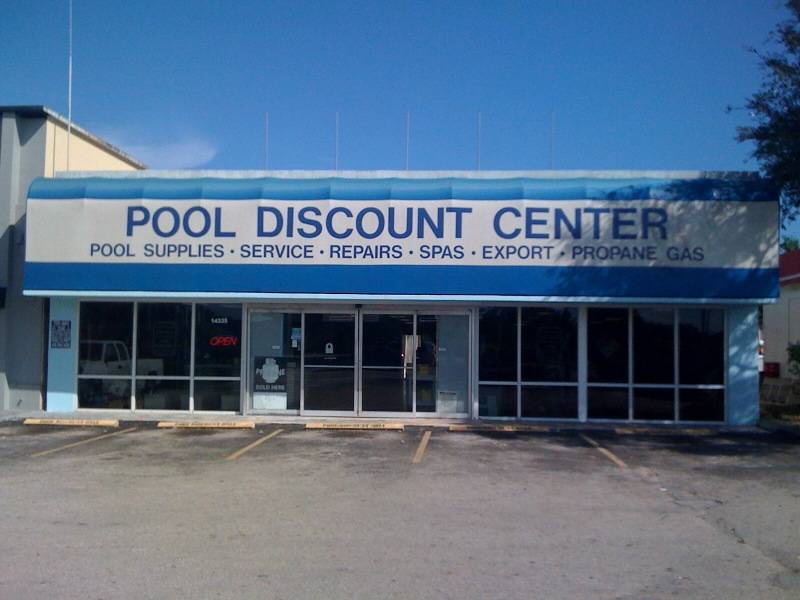 Pool Discount Center

14335 S Dixie Hwy

Miami, Fl 33176

Phone: 305-253-5155

Fax: 305-252-6853

pooldiscount@hotmail.com

Office hours during the summer:

Monday to Saturday 9:00AM - 7:00PM  

Sunday 10:00AM to 4:00PM

Click on the map below to get directions